Consider IT are proud to announce that we have achieved the Solutions Partner for Modern Work Designation in the Microsoft Cloud Partner Program. The Solutions Partner for Modern Work designation recognises MSP's who have demonstrated expertise to help customers boost productivity and shift towards a hybrid working environment using Microsoft 365.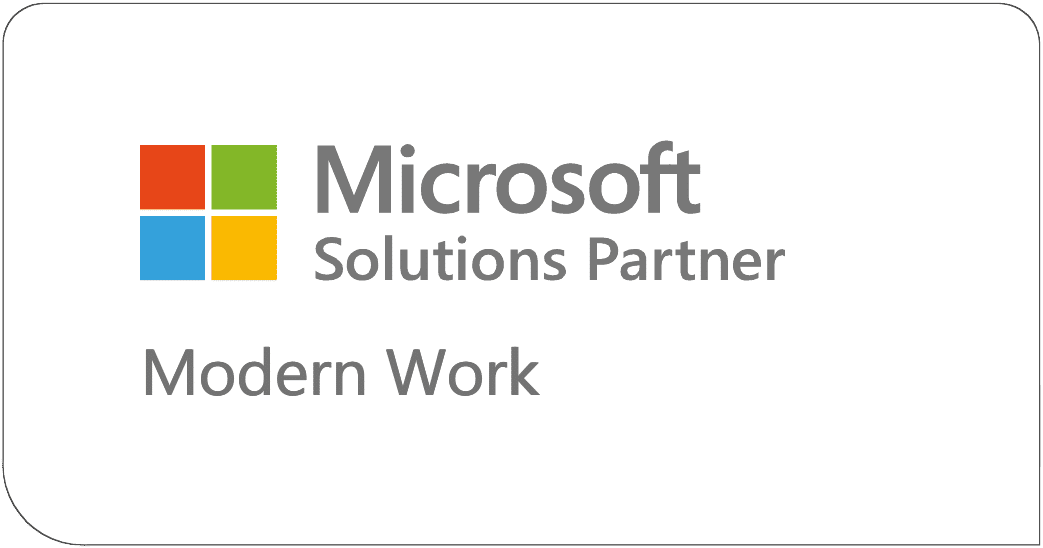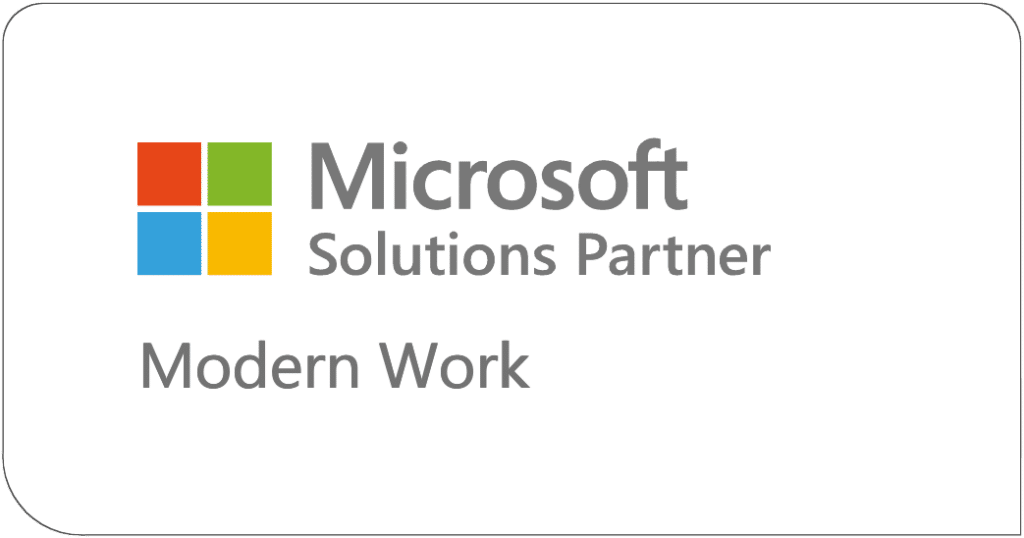 About the Microsoft Cloud Partner Program
In October of 2022 the Microsoft Partner Network changed their name to "The Microsoft Cloud Partner Program". Previously, Microsoft partners were designated with Gold or Silver badges to signify their level of competency. The new changes replace the old badges with new designations that differentiate solutions by highlighting their technical competencies, making choosing your IT provider simpler.
Achieving a place in the new Microsoft Cloud Partner Program is now a more complicated process, with MSP's having to prove their technical capabilities, experience, and ability to deliver successful customer outcomes. To become a Microsoft Solutions Partner, applicants are given a "partner capability score" in which they need to achieve at least 70 points out of 100, with only those who demonstrate true capability in each of the judging criteria being awarded with Microsoft Partner Designations.
Consider IT as a Microsoft partner
At Consider IT, we help empower our clients with Microsoft services to boost performance, productivity and engagement. We will work with you to provide the most efficient set up for your business – from start-up to enterprise. From making sure you get the best licensing deal, to ensuring your team has the newest features and updates, we can:
·         Get you set up with all the classic Microsoft office apps that your team will use daily, including Word, Excel, Powerpoint, Office, OneDrive and SharePoint.
·         Supporting remote and hybrid workers with Microsoft Teams, to become a central hub for online meetings, chat, content and calling.
·         Empowering businesses to create and innovate with Microsoft Azure's cloud computing platform, allowing them to scale and grow with more than 200 products and cloud services.
We are very proud to have achieved this designation and would like to thank our excellent team for getting us to this point, particularly since one of the major scoring metrics was based on intermediate and advanced certifications of our staff.
Previously to the changes, Consider IT was a Silver Partner, and with the new Microsoft Cloud Partner Program designation we remain committed to providing excellent support services to our customers, empowering their success by staying ahead of the competition.
Get in touch
If you would like to talk to us about your business' Microsoft 365 migration, please get in touch today. Or, if you would like more information, visit our website and check out our case studies.
You can also contact us by phone on 0131 510 0110.