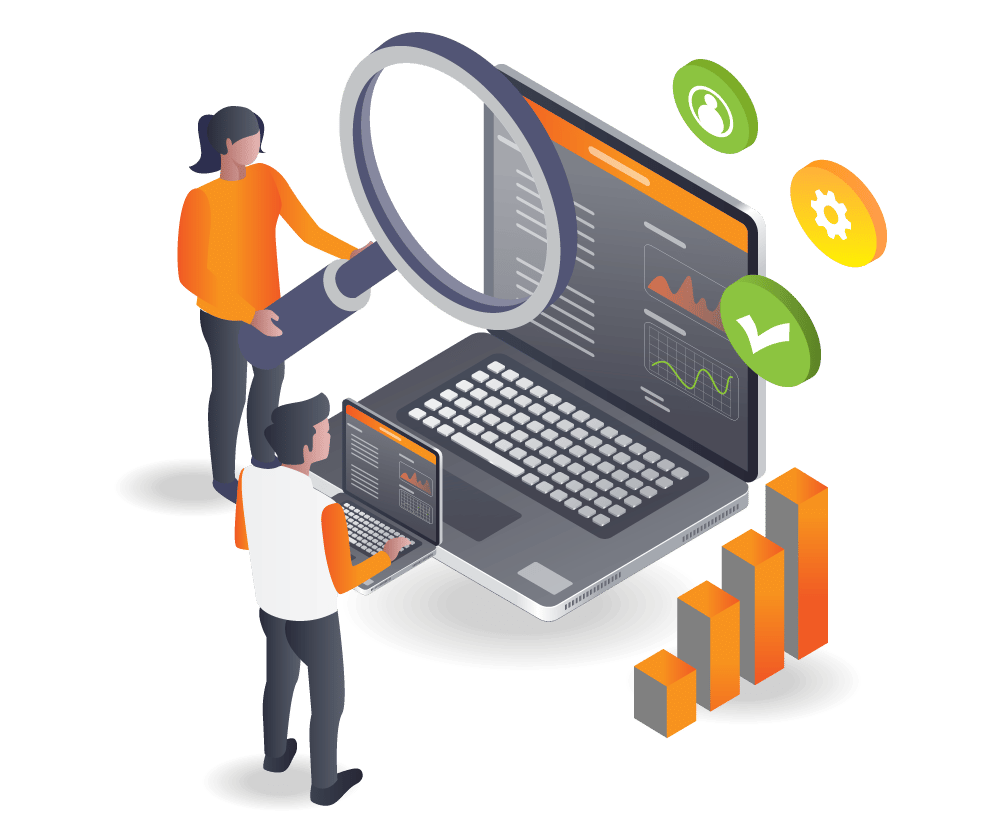 NO RISK TO YOU
Before you invest in improving the security of your IT infrastructure, you need to know it's going to be money well spent. It would be a waste of our time and your resources to carry out unnecessary work. To make sure everything we do for you adds value, we offer a free risk assessment with no obligation to go any further.
Here's what our free IT risk assessment can do for you. 
Get In Touch
We've carried out countless risk assessments, for businesses of all sizes. We know all the common causes, as well as how to identify hidden risks that others might let slip by.
We don't just identify risks and call it a day. We'll help you quantify the risk to your business in a meaningful way. How likely is something to happen? What would it cost you? So that you can understand the best value areas to address.
An IT risk assessment lies at the core of any organisation's ISO 27001 compliance project. Our free assessment makes achieving overall compliance faster, easier, and cheaper.
WHY RISK IT?
Chances are you don't know about most of the day-to-day risks to your business. But you do know that it's free, fast and easy to find out what they are, with our no obligation IT risk assessment. 
So, why risk not doing it? Get in touch below and onw of our experts will be in touch.