CONSIDER, YOUR IT PARTNER
Whether you're head of an IT department for a multinational organisation, or the director of a start-up, get an IT partner who speaks to you on your level. 
Consider IT provides the full spectrum of IT & Communications services, including 24/7 support, strategic consultation, cloud and business continuity solutions, cyber security, compliance certification, procurement and more. All delivered in as much or as little technical detail as you feel comfortable with, while ensuring you have all the information you need to make confident IT & Comms decisions for your business.
Read More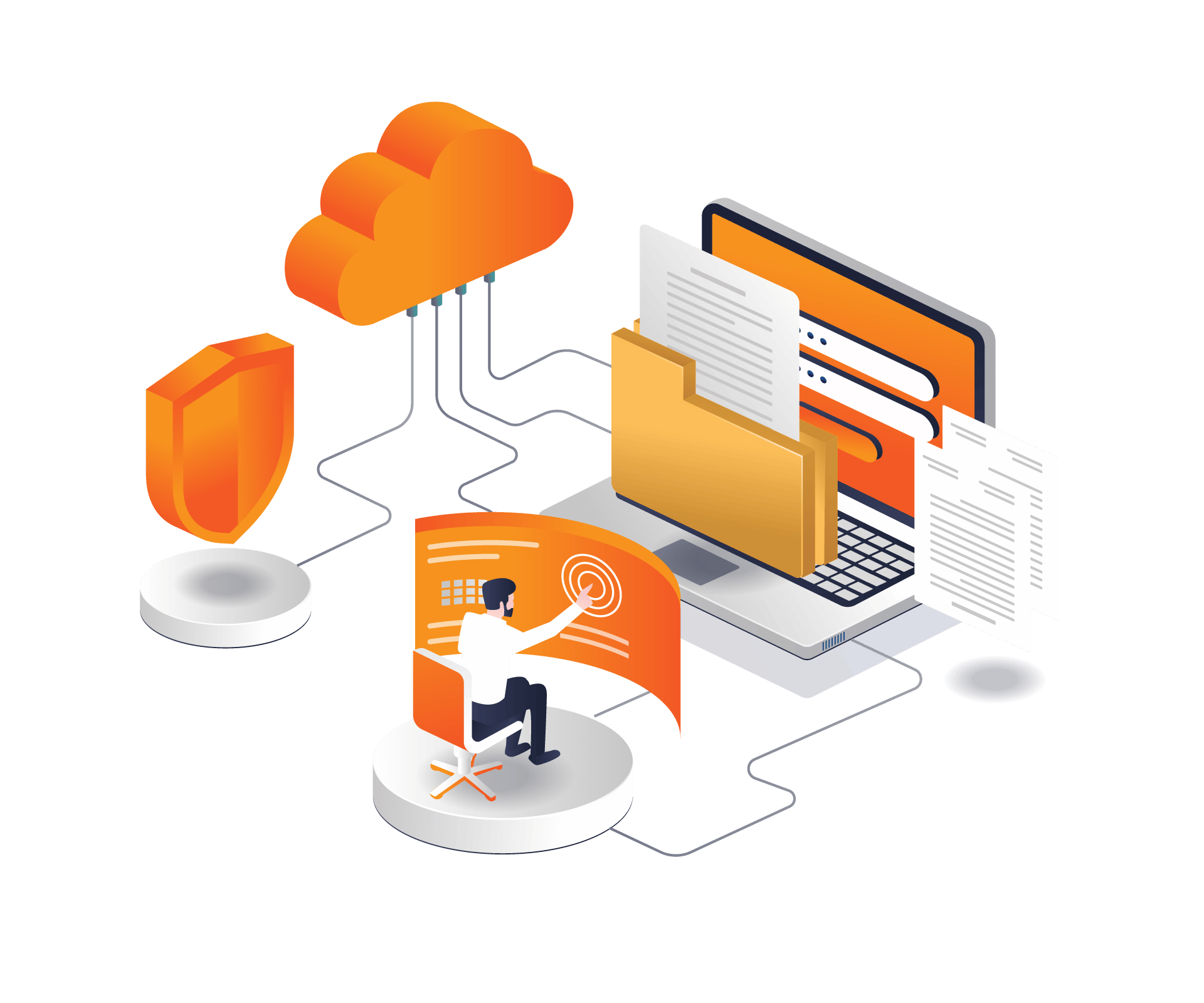 THE POWER OF SIMPLICITY
Don't settle for an IT team that over promises, under delivers, and hides their shortcomings behind technical jargon. We're here to support every member of your business, in a way that best empowers each person.
"If you can't explain something simply, you don't understand it well enough"
– Albert Einstein
BOOK YOUR FREE RISK ASSESSMENT
We will happily help you to identify any risks presented by your IT infrastructure for free, with no obligation to engage our services even if we find issues that should be addressed. If you don't want to address them, or you want to go with someone else, that's totally up to you. 
We suppose that makes it a 'no-risk' risk assessment'?
Book Now
FEEDBACK TO CONSIDER
We are proud to have one of the highest client retention rates of any IT partner in the United Kingdom. Find out why our clients trust that we will always put their business interests first, year after year, in their own words.
We have worked with Consider IT for years. Their excellent service standards and innovative approach has made a significant difference to our business progression. They managed the IT infrastructure for our move to new much larger offices including telecoms. They liaise on legal software applications and have made sure they understand our business and ambitions. I would highly recommend.
Peter Boyd, Boyd Legal
Consider IT don't just help us with the day-to-day requests, but also work with us as IT partners to help find new solutions. To all intents and purposes, they're an extension of our own team.
Lloyd Vaughan, Managing Director, Nile HQ
Life with Consider IT in it is a much, much better life! We transferred our IT over to Consider IT at the same time as moving to a new office for our team of 45. The team at Consider IT were so easy to deal with; straightforward, decisive, upfront and friendly. They have been a massive breath of fresh air for our business. We have been plagued by IT and telephone issues for years but I now hear nothing from our team about IT headaches. This speaks volumes for the systems and processes Consider IT have put in place and for the level of service and support they offer.
Andrew Whitmey, Managing Director, Umega Lettings
Consider IT are part of the glue that helps our business run successfully. No longer do we have terrifying nightmares about servers falling over, security breaches and equipment going belly-up. The team at Consider IT give us peace of mind, they are one step ahead of everything, ensuring they are eradicating issues before they happen. Ultimately this leave the team at LEWIS to get on and focus on their roles instead of staring at IT equipment and swearing under their tongues.
David Lewis, Managing Director, www.LEWIS.co.uk