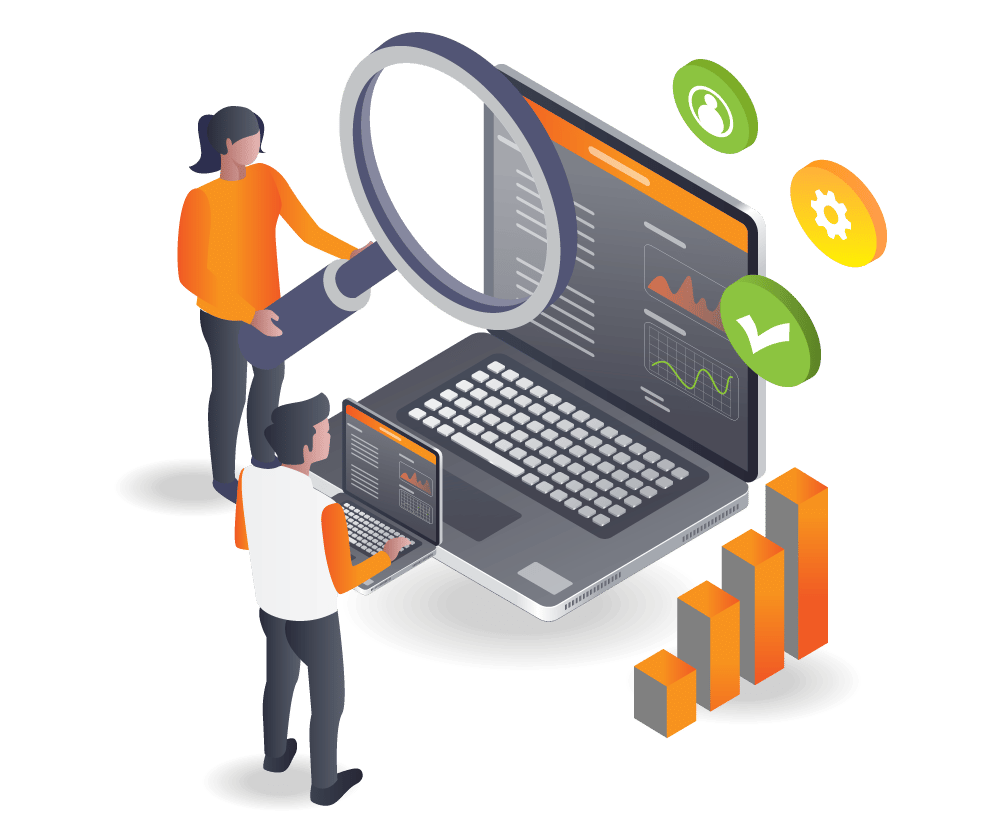 COMPLIANCE
Making the complicated world of compliance fast and easy to navigate for clients of all sizes, operating in industries around the world. 
Get Compliant Fast – Globally Recognised – Avoid Penalties
Learn More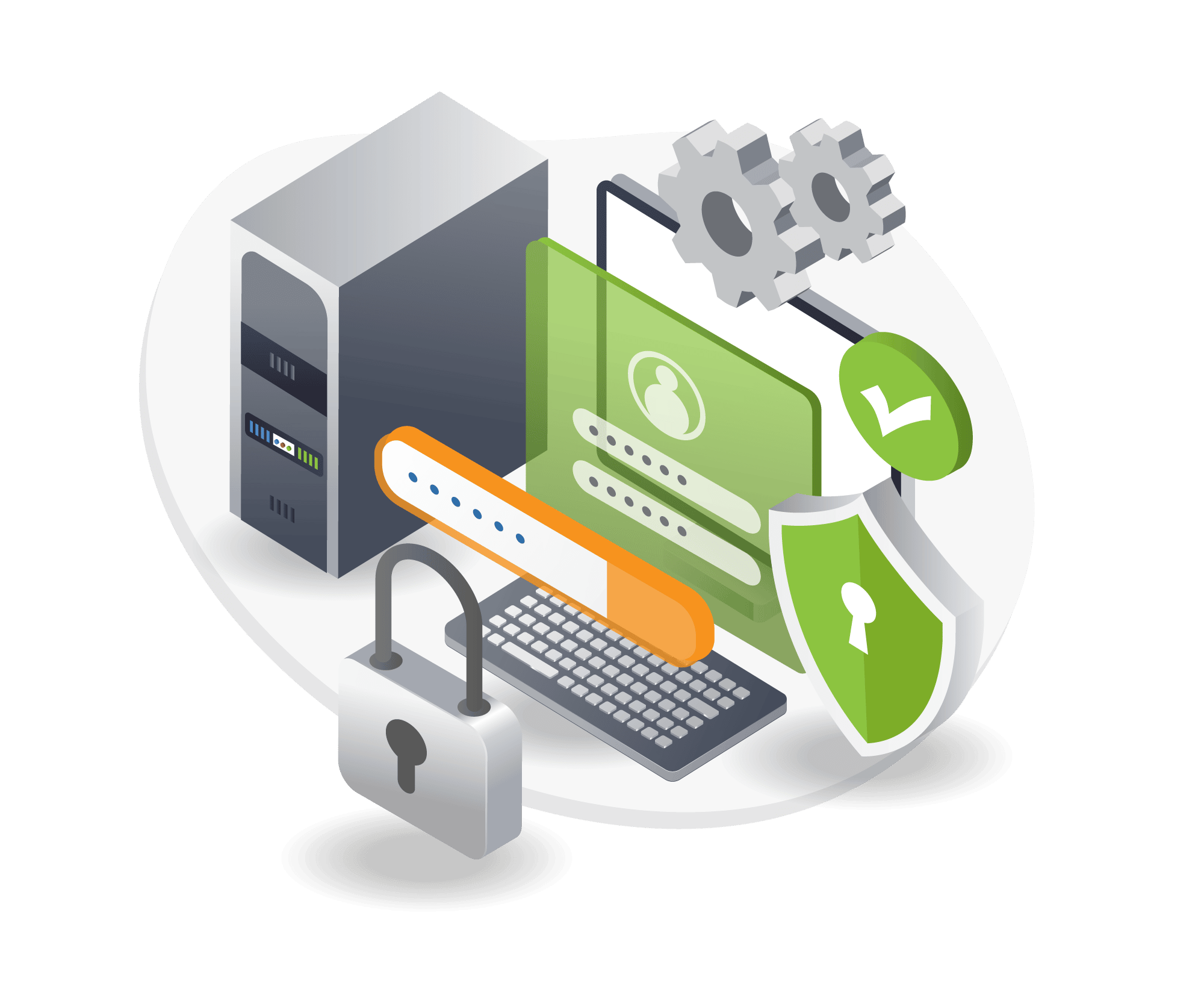 COMPLETE COMPLIANCE
Many people confuse compliance with data protection alone. But being compliant does more than protect your data from cyber-attacks. If you are ever breached (or simply audited), compliance will shield your business from the legal, financial, and reputational damage that could follow if you had not taken all the precautions required for your industry.
Here's how our Compliance services make it easy to protect your business.
.
Uncomplicated Compliance
Compliance is so complicated it can feel like it was designed for you to fail. We make it easy to navigate all the gaps, overlaps, costs and confusion of IT governance. Our team will get you compliant in record time.
Technology is constantly evolving. As new threats emerge, new regulations are made to protect you and those you work with. We have the resources to constantly review everchanging compliance, so you're never left exposed.
As your expert IT partner, you can be sure that every aspect of the strategy, hardware, software, and other services we provide for your business are 100% compliant with your industry standards.
We'll set your business up for success within the key compliance regulations for your industry, including: ISO 27001 & ISO 27001, IT-SiG, BSIG, GDPR, PCI DSS, HIPAA, Sarbanes Oxley (SOX) & Acctg Standards COSO, COBIT®, SAS, Basel II & III, GLBA.
ALWAYS RESPONSIVE
The cyber threats to your business are always changing. It is their business to attack your business. And breaches going unnoticed and unaddressed is their biggest advantage.
We know how hard it is to move your business forward if you're always looking over your shoulder. Discover how we cover our clients backs with our rapid incident response service.
We have worked with Consider IT for years. Their excellent service standards and innovative approach has made a significant difference to our business progression. They managed the IT infrastructure for our move to new much larger offices including telecoms. They liaise on legal software applications and have made sure they understand our business and ambitions. I would highly recommend.
Peter Boyd, Boyd Legal
Consider IT don't just help us with the day-to-day requests, but also work with us as IT partners to help find new solutions. To all intents and purposes, they're an extension of our own team.
Lloyd Vaughan, Managing Director, Nile HQ
Life with Consider IT in it is a much, much better life! We transferred our IT over to Consider IT at the same time as moving to a new office for our team of 45. The team at Consider IT were so easy to deal with; straightforward, decisive, upfront and friendly. They have been a massive breath of fresh air for our business. We have been plagued by IT and telephone issues for years but I now hear nothing from our team about IT headaches. This speaks volumes for the systems and processes Consider IT have put in place and for the level of service and support they offer.
Andrew Whitmey, Managing Director, Umega Lettings
Consider IT are part of the glue that helps our business run successfully. No longer do we have terrifying nightmares about servers falling over, security breaches and equipment going belly-up. The team at Consider IT give us peace of mind, they are one step ahead of everything, ensuring they are eradicating issues before they happen. Ultimately this leave the team at LEWIS to get on and focus on their roles instead of staring at IT equipment and swearing under their tongues.
David Lewis, Managing Director, www.LEWIS.co.uk