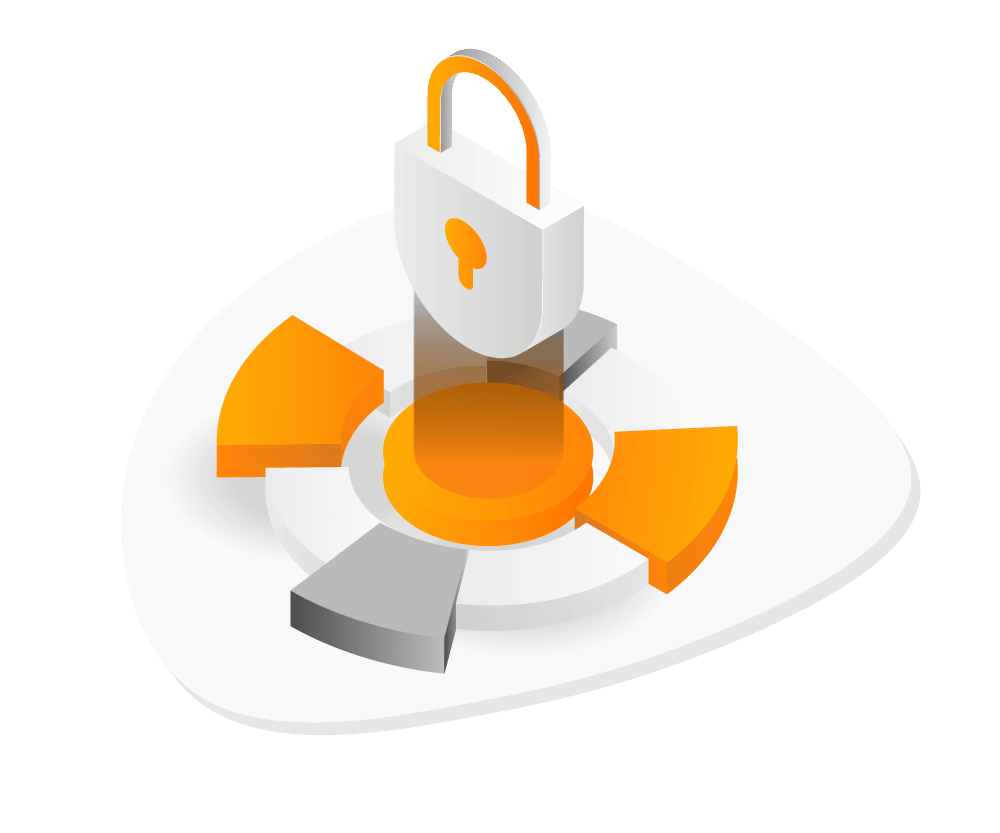 PENETRATION TESTING
Our expert cyber security team will uncover any weaknesses that could be used to breach your IT infrastructure and exploit your business, using our CREST accredited penetration testing.
Cyber Attack Simulation – Internal & External Testing – CREST Accredited
Learn More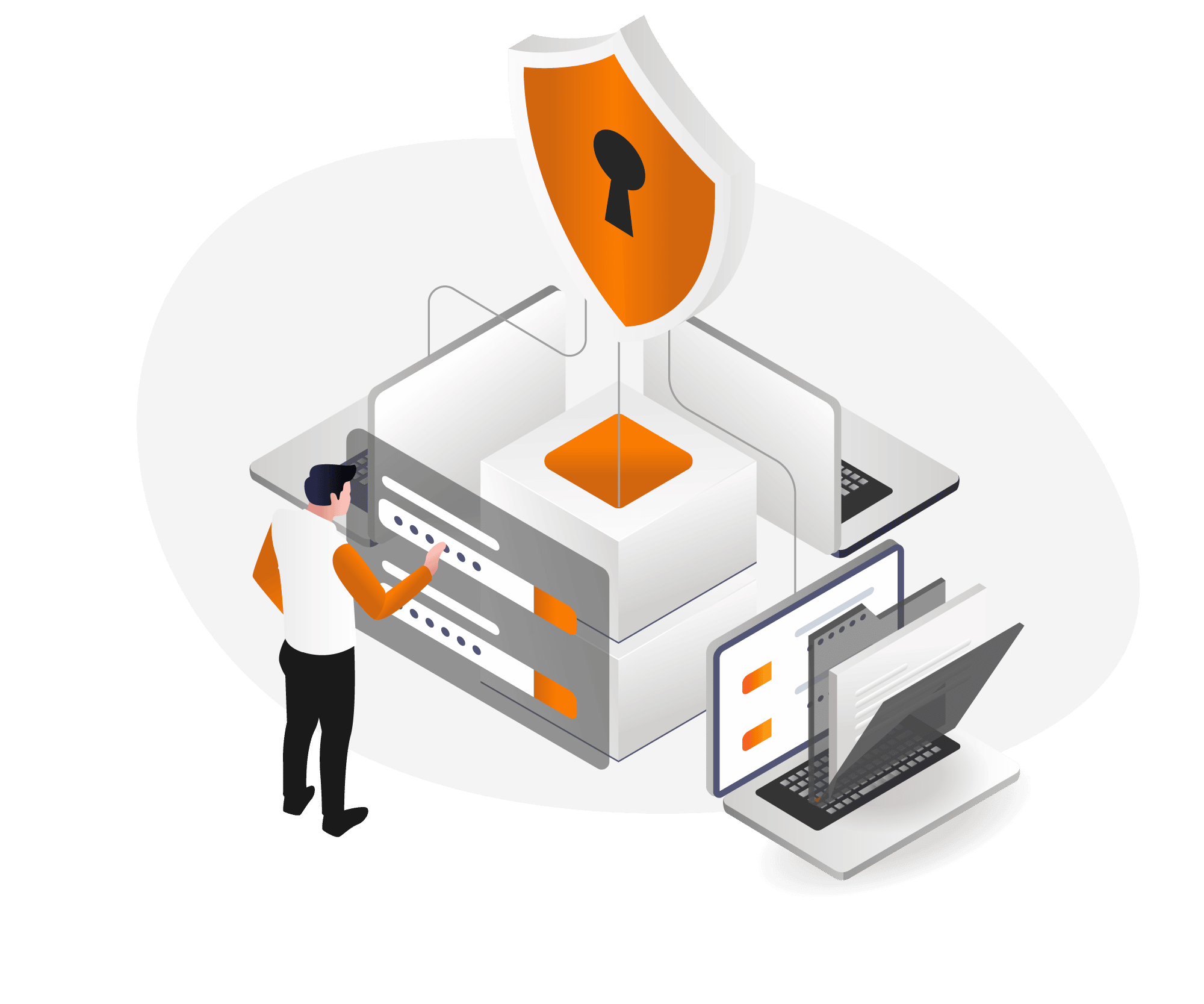 KNOW YOUR ENEMY
Our team conducts penetration tests by recreating and ethically using various cyber-attack tactics. Unlike vulnerability scan, penetration tests cannot be fully automated. A specialist penetration tester is used to look at your IT defences through the eyes of a cyber-criminal and attempt to find new and innovative ways to breach your external and internal defences.
Here's how Penetration Testing helps keep your business and team safe.
We pose as external attackers, identifying any weaknesses in your firewalls, line of business applications, email servers, domain name servers and much more.
Not all attacks start externally. We can simulate the actions of internal attackers, in order to identify any potential risks to your business of data theft, operational disruption, and more.
Wireless networks and devices don't just give your team more freedom, they give cyber attackers more opportunity to gain access. We'll find any open doors and close them.
Awareness is the best defence against phishing. We can help maintain vigilance by carrying out mock phishing campaigns at regular intervals to test your team.
Organisations who need to comply with standards including PCI DSS and ISO 27001 must conduct penetration testing at least once a year.
PENETRATION TESTING TESTIMONIALS
Whether you want to reassure clients and partners that you take data security seriously with Cyber Essentials, or you want to know for sure that your security is as robust as it can be with Cyber Essentials Plus, we're here to help.
We have worked with Consider IT for years. Their excellent service standards and innovative approach has made a significant difference to our business progression. They managed the IT infrastructure for our move to new much larger offices including telecoms. They liaise on legal software applications and have made sure they understand our business and ambitions. I would highly recommend.
Peter Boyd, Boyd Legal
Consider IT don't just help us with the day-to-day requests, but also work with us as IT partners to help find new solutions. To all intents and purposes, they're an extension of our own team.
Lloyd Vaughan, Managing Director, Nile HQ
Life with Consider IT in it is a much, much better life! We transferred our IT over to Consider IT at the same time as moving to a new office for our team of 45. The team at Consider IT were so easy to deal with; straightforward, decisive, upfront and friendly. They have been a massive breath of fresh air for our business. We have been plagued by IT and telephone issues for years but I now hear nothing from our team about IT headaches. This speaks volumes for the systems and processes Consider IT have put in place and for the level of service and support they offer.
Andrew Whitmey, Managing Director, Umega Lettings
Consider IT are part of the glue that helps our business run successfully. No longer do we have terrifying nightmares about servers falling over, security breaches and equipment going belly-up. The team at Consider IT give us peace of mind, they are one step ahead of everything, ensuring they are eradicating issues before they happen. Ultimately this leave the team at LEWIS to get on and focus on their roles instead of staring at IT equipment and swearing under their tongues.
David Lewis, Managing Director, www.LEWIS.co.uk