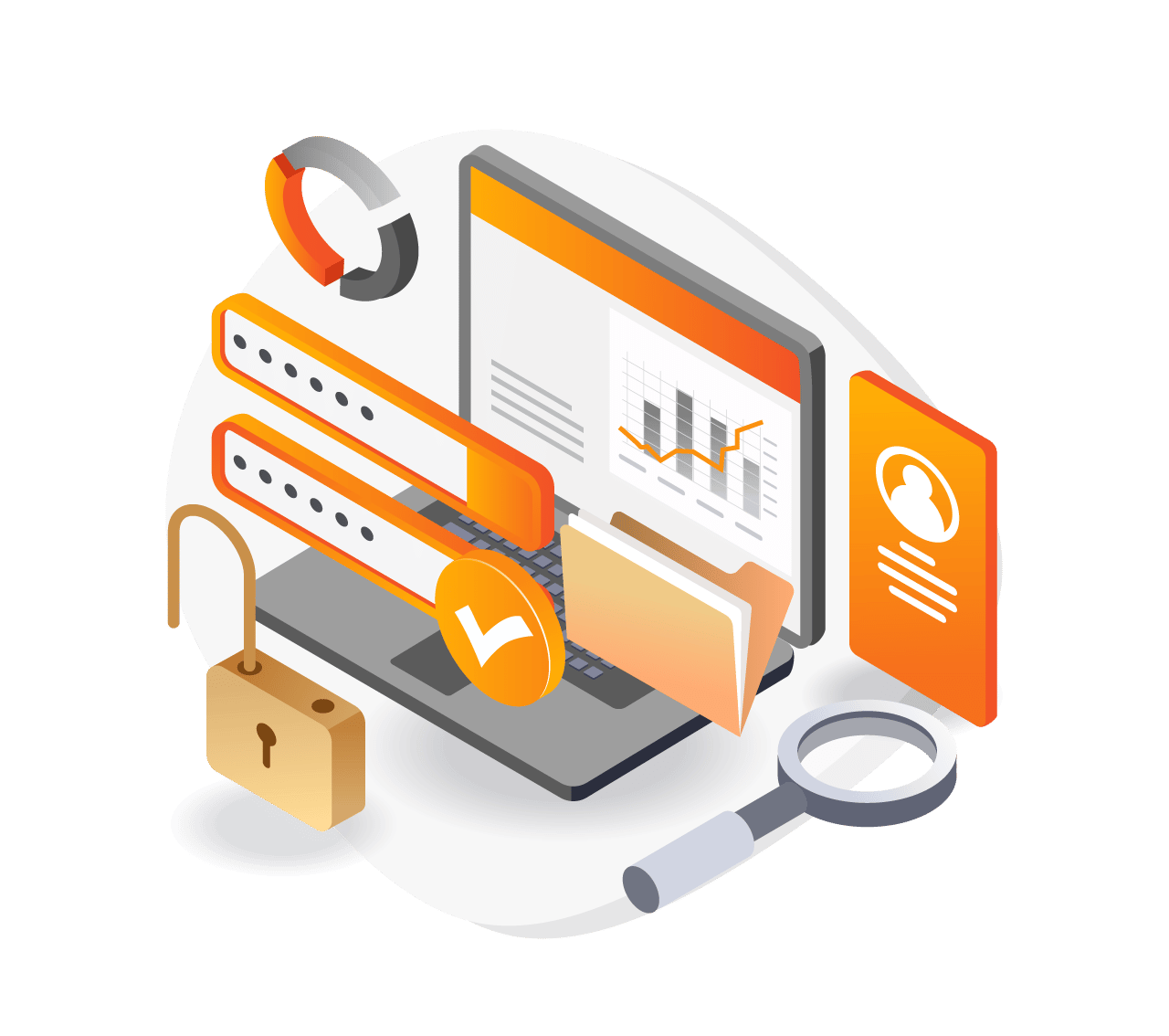 VULNERABILITY ASSESSMENT
Scanning your entire IT infrastructure day and night to identify and address any cyber vulnerabilities that would leave your business open to attack.
24/7 Scanning – Identify Weak-points – Reduce Risk
Learn More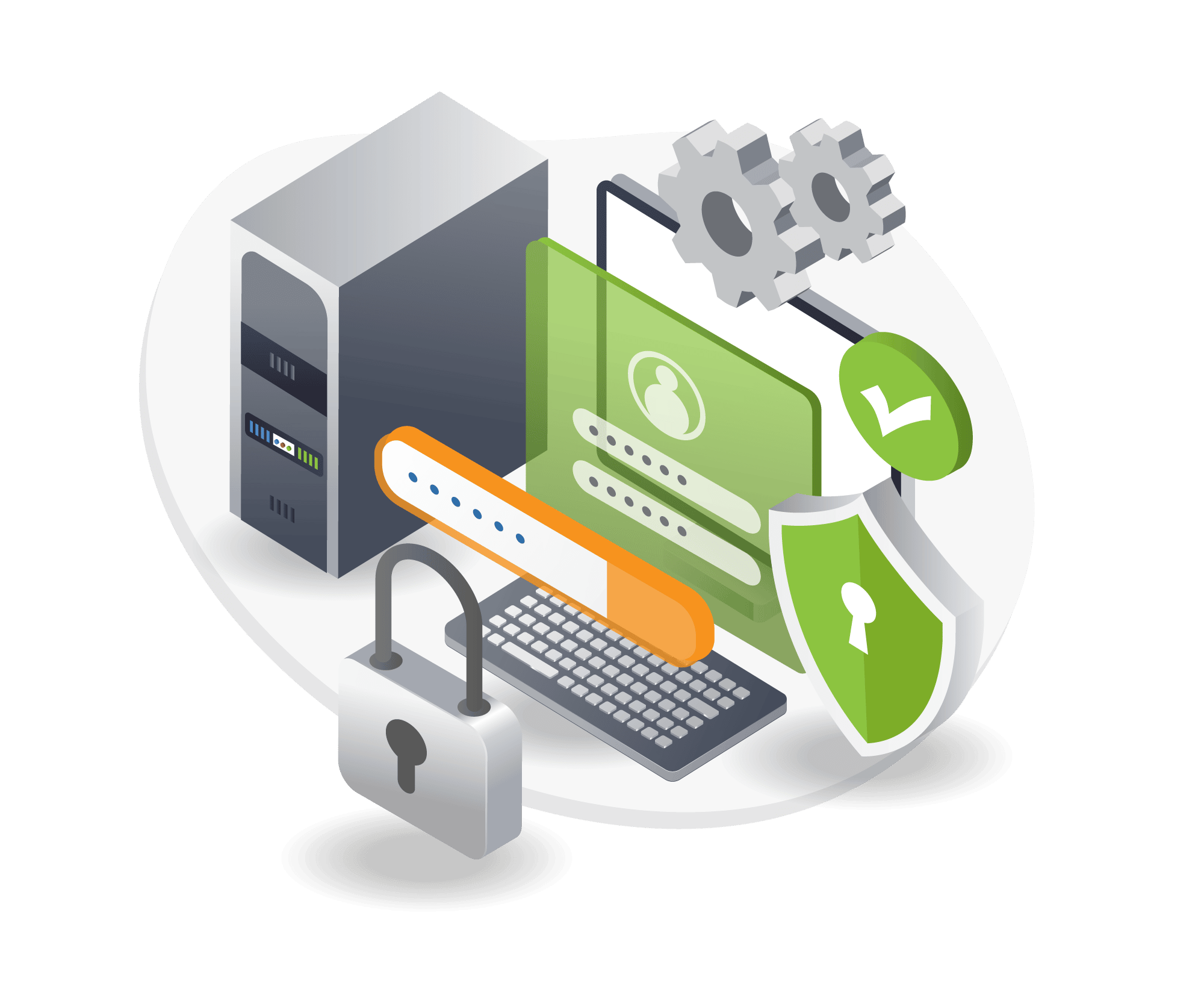 NO TIME FOR WEAKNESS
They say that crime never sleeps, and that's never been truer than in the times of cyber-crime. A constant threat demands constant surveillance. Our 24/7 vulnerability assessment identifies and addresses any weaknesses that might develop over time in your IT infrastructure. 
Here's how Vulnerability Assessment can help maintain your business' cyber security.
Our sophisticated automated system runs 24/7 to ensure the rapid detection of vulnerabilities as they appear, reducing the time your business is as risk of a cyber breach.
Software updates interrupt the workday, but when your team puts them off it puts your business at risk. Our assessment flags all essential fixes that need to be applied.
Multiple issues can arise instantly in the cyber world. Our system ranks the threats to your business. This lets you prioritise and systematically address each vulnerability.
VULNERABILITY ASSESSMENT TESTIMONIALS
Whether you want to reassure clients and partners that you take data security seriously with Cyber Essentials, or you want to know for sure that your security is as robust as it can be with Cyber Essentials Plus, we're here to help.
We have worked with Consider IT for years. Their excellent service standards and innovative approach has made a significant difference to our business progression. They managed the IT infrastructure for our move to new much larger offices including telecoms. They liaise on legal software applications and have made sure they understand our business and ambitions. I would highly recommend.
Peter Boyd, Boyd Legal
Consider IT don't just help us with the day-to-day requests, but also work with us as IT partners to help find new solutions. To all intents and purposes, they're an extension of our own team.
Lloyd Vaughan, Managing Director, Nile HQ
Life with Consider IT in it is a much, much better life! We transferred our IT over to Consider IT at the same time as moving to a new office for our team of 45. The team at Consider IT were so easy to deal with; straightforward, decisive, upfront and friendly. They have been a massive breath of fresh air for our business. We have been plagued by IT and telephone issues for years but I now hear nothing from our team about IT headaches. This speaks volumes for the systems and processes Consider IT have put in place and for the level of service and support they offer.
Andrew Whitmey, Managing Director, Umega Lettings
Consider IT are part of the glue that helps our business run successfully. No longer do we have terrifying nightmares about servers falling over, security breaches and equipment going belly-up. The team at Consider IT give us peace of mind, they are one step ahead of everything, ensuring they are eradicating issues before they happen. Ultimately this leave the team at LEWIS to get on and focus on their roles instead of staring at IT equipment and swearing under their tongues.
David Lewis, Managing Director, www.LEWIS.co.uk