HARD TO BEAT MICROSOFT
Getting the best out of your business requires the best IT solution. Nobody delivers enterprise level software like Microsoft, and nobody can ensure you get the most out your Microsoft products than a Microsoft Solutions Partner. From getting the best value license deal for your Office apps to helping you harness the boundary pushing power of Azure and AI technology.
Here's are just a few of the ways Microsoft services can empower your business.
Get all the classic Office apps your team are familiar with and love to use, all secured at a business licensing price you'll love too. Your Microsoft 365 subscription provides ongoing access to the latest updates, so your team will have the newest features as soon as they are released.
Core Microsoft 365 for Business Apps
Create impressive documents and improve your writing with built-in intelligent features.
Manage your email, calendar, tasks, and contacts together in one place.
Simplify complex data and create easy-to-read spreadsheets.
Save, access, edit, and share files and photos wherever you are.
Easily create polished presentations that stand out.
SharePoint, create team sites to share information, files, and resources.
MICROSOFT TEAMS
Microsoft Teams takes remote working to the next level with sophisticated call functionality and a central hub for online meetings, chat, content, and calling.
Boost business productivity and lower costs even further, by integrating Microsoft Teams with our Voice Over Internet Protocol (VoIP) service. This makes it possible for Teams to replace your entire business phone infrastructure!
Find out more about Microsoft Teams Talk.
Find out more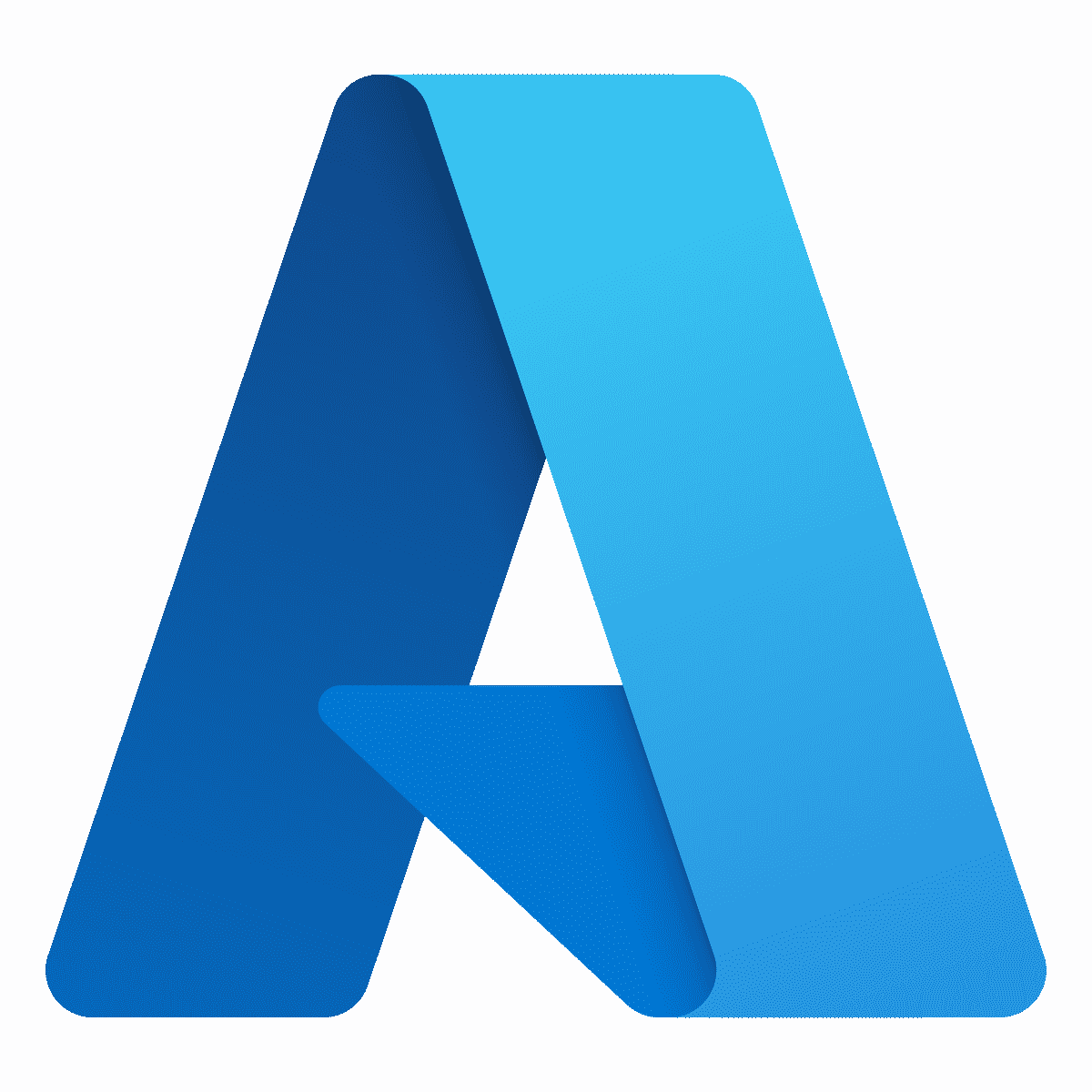 MICROSOFT AZURE
Innovation has never been so intuitive.
Microsoft Azure's open and flexible cloud computing platform allows you to invent with purpose while realising cost savings, to make your business more efficient than ever.
By bringing together more than 200 products and cloud services, the Azure cloud platform is designed to empower your team in solving challenges and creating a better future for your business – as well as a better world.
Build, run and manage applications across multiple clouds, on-premises and at the edge, with tools of your choice, powerful AI possibilities, and rapidly implementable and scalable frameworks.
Ask us how you can make the impossible happen, with Microsoft Azure.
Find out more
Microsoft offers almost limitless potential for your business, and as a Microsoft Solutions Partner we can tailor packages to be as simple or advanced as you require.
Check out just some of the additional advanced features from Microsoft, available either by upgrading to Microsoft 365 Enterprise subscriptions, or as stand-alone licensable services.
Windows 10 Pro and Windows 10 Enterprise offer an array of powerful features, designed for business users, and protected by Microsoft's most robust as-standard security to date.
Discover what's possible with Microsoft's latest operating system release, with more emphasis than ever on unlocking the creativity and productivity of your team and your business.
This cloud-based mobile device management (MDM) and mobile application management (MAM) makes it possible empower your remote and on-the-go members of your workforce.
.
Enterprise Mobility + Security
Go beyond the standard security features of Windows OS and Microsoft 365, with Microsoft EMS. This intelligent platform helps you safeguard your business with advanced user identity and access management, data protection, cyber threat detection, cross-cloud security and more
Make life simpler and more efficient for your IT team and your end-user staff. Autopilot reduces the time spent on deploying, managing, and retiring business IT devices, reduces the infrastructure required to maintain your devices, and maximizes ease of use for all device users in your business.
GET THE GOLD STANDARD
Find out a tailored Microsoft business solutions could do for you, and what it's like to have the support of a Microsoft Gold Partner, in the words of our clients.
We have worked with Consider IT for years. Their excellent service standards and innovative approach has made a significant difference to our business progression. They managed the IT infrastructure for our move to new much larger offices including telecoms. They liaise on legal software applications and have made sure they understand our business and ambitions. I would highly recommend.
Peter Boyd, Boyd Legal
Consider IT don't just help us with the day-to-day requests, but also work with us as IT partners to help find new solutions. To all intents and purposes, they're an extension of our own team.
Lloyd Vaughan, Managing Director, Nile HQ
Life with Consider IT in it is a much, much better life! We transferred our IT over to Consider IT at the same time as moving to a new office for our team of 45. The team at Consider IT were so easy to deal with; straightforward, decisive, upfront and friendly. They have been a massive breath of fresh air for our business. We have been plagued by IT and telephone issues for years but I now hear nothing from our team about IT headaches. This speaks volumes for the systems and processes Consider IT have put in place and for the level of service and support they offer.
Andrew Whitmey, Managing Director, Umega Lettings
Consider IT are part of the glue that helps our business run successfully. No longer do we have terrifying nightmares about servers falling over, security breaches and equipment going belly-up. The team at Consider IT give us peace of mind, they are one step ahead of everything, ensuring they are eradicating issues before they happen. Ultimately this leave the team at LEWIS to get on and focus on their roles instead of staring at IT equipment and swearing under their tongues.
David Lewis, Managing Director, www.LEWIS.co.uk