OUR CLIENTS
As an independent IT partner, every service we provide and every piece of advice we offer has your best interests front of mind. It's why many of our clients have trusted us with their business IT for over 15 years, and we look forward to continuing that tradition as your new IT partner.
Personal Service – Open Communication – Lasting Trust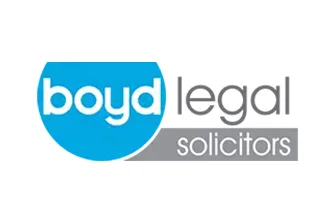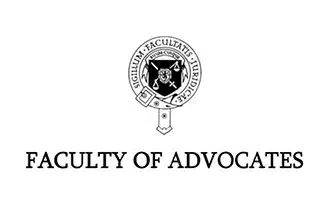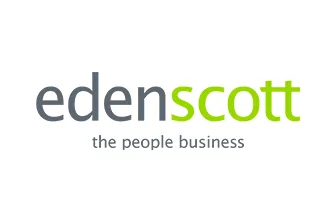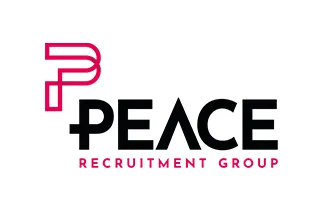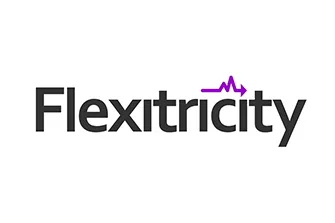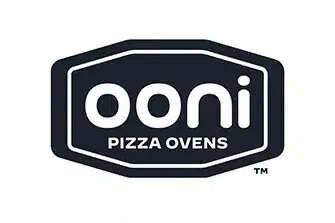 WORKING WITH
OUR CLIENTS
Everything we do, every decision we make, we place our clients at the heart of the process. It's a culture that has allowed us to build lasting client relationships, many of which began in our very first year of business and continue to this day.
We support clients with IT solutions and services that stand up to the most competitive and heavily regulated of industries. This allows them to focus on running and growing their business, whilst knowing they are supported by robust IT and a trustworthy partner who will back them all the way.
We have worked with Consider IT for years. Their excellent service standards and innovative approach has made a significant difference to our business progression. They managed the IT infrastructure for our move to new much larger offices including telecoms. They liaise on legal software applications and have made sure they understand our business and ambitions. I would highly recommend.
Peter Boyd, Boyd Legal
Consider IT don't just help us with the day-to-day requests, but also work with us as IT partners to help find new solutions. To all intents and purposes, they're an extension of our own team.
Lloyd Vaughan, Managing Director, Nile HQ
Life with Consider IT in it is a much, much better life! We transferred our IT over to Consider IT at the same time as moving to a new office for our team of 45. The team at Consider IT were so easy to deal with; straightforward, decisive, upfront and friendly. They have been a massive breath of fresh air for our business. We have been plagued by IT and telephone issues for years but I now hear nothing from our team about IT headaches. This speaks volumes for the systems and processes Consider IT have put in place and for the level of service and support they offer.
Andrew Whitmey, Managing Director, Umega Lettings
Consider IT are part of the glue that helps our business run successfully. No longer do we have terrifying nightmares about servers falling over, security breaches and equipment going belly-up. The team at Consider IT give us peace of mind, they are one step ahead of everything, ensuring they are eradicating issues before they happen. Ultimately this leave the team at LEWIS to get on and focus on their roles instead of staring at IT equipment and swearing under their tongues.
David Lewis, Managing Director, www.LEWIS.co.uk
FOCUS ON YOU
Your business needs and goals belong at the heart of everything we do for you. It's a concept we never lose sight of. And it's why our clients choose to stay with us year after year. Talk to us and find out why for yourself.
Get in touch