AWARDS & ACCREDITATIONS
We value the happiness and trust of our clients above anything else. But it's always nice to be recognised amongst our peers in the IT industry. And as an IT partner to your business, there are some accreditations below that you'll be glad to know we have.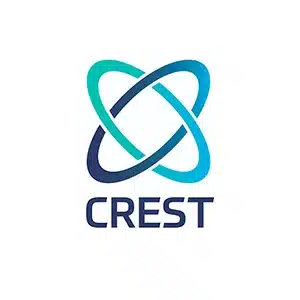 CREST ACCREDITED PROVIDER
When acquiring professional services, organisations require credible, competent, and trustworthy suppliers. In the realm of cyber security, CREST ensures accreditation, certification, and quality assurance for nearly 300 global member companies. Their strict process evaluates policies, processes, and competencies essential for service delivery.
CYBER ESSENTIALS PLUS
Cyber Essentials, backed by the UK Government and guided by the NCSC, safeguards businesses of all sizes and sectors with vital controls against cyber threats. This proactive defence strategy prevents 80% of basic cyber breaches and boosts an organisation's credibility through certification, signalling a robust commitment to cybersecurity.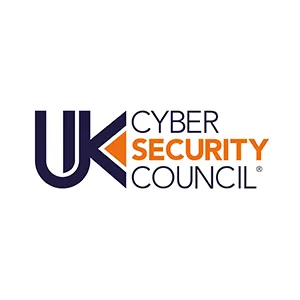 THE UK CYBER SECURITY COUNCIL
The UK Cyber Security Council is the self-regulatory body for the UK's cyber security profession. It develops, promotes and stewards nationally recognised standards for cyber security in support of the UK Government's National Cyber Security Strategy to make the UK the safest place to live and work online.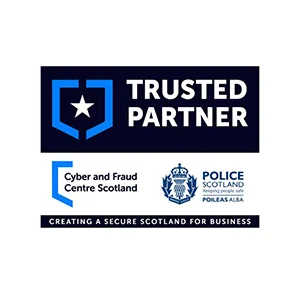 CFCS TRUSTED PARTNER
We are proud to be a Trusted Partner of the Cyber and Fraud Centre Scotland. Their Trusted Partner Initiative, endorsed by Police Scotland aims to focus on the cyber hygiene of Scottish businesses, and help them achieve Cyber Essentials and Cyber Essentials Plus- a government backed cyber security accreditation.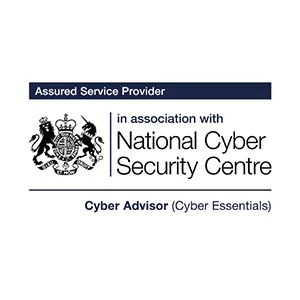 NCSC ASSURED SERVICE PROVIDER
The NCSC Assured Service Provider scheme provides organisations with a means to assess and demonstrate their cybersecurity posture to clients and stakeholders. By undergoing a rigorous evaluation process, Consider IT has proven its commitment to delivering top-notch cybersecurity services.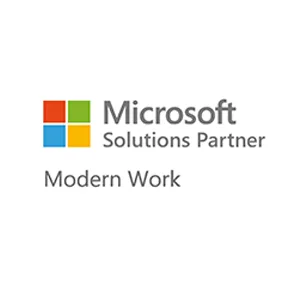 MICROSOFT SOLUTIONS PARTNER
Consider IT is a distinguished Microsoft Solutions Partner for Modern Work, enabling businesses to harness the power of Microsoft 365, Teams, and Azure solutions. We enhance collaboration, productivity, and remote work capabilities, ensuring seamless integration and empowering our clients to thrive in today's dynamic work landscape.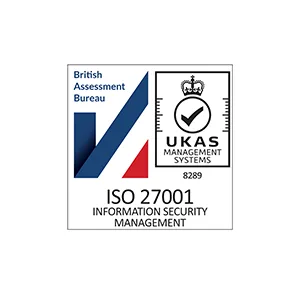 ISO 27001 ACCREDITED
Information Security: Enabling you to manage the security of financial information, intellectual property, employee detail, data entrusted by third parties and more.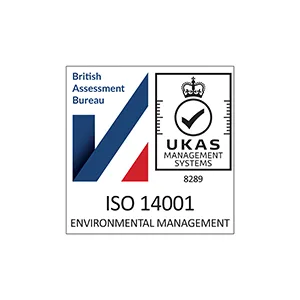 ISO 14001 ACCREDITED
Environmental Management: Helping you to achieve the intended outcomes of your organisation's environmental management system.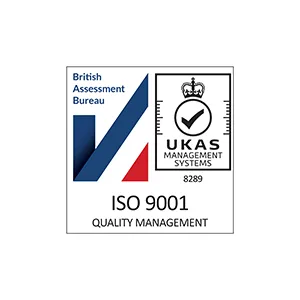 ISO 9001 ACCREDITED
Quality Management: Supporting you in improving the quality of your products and services to consistently meet your end customers' expectations.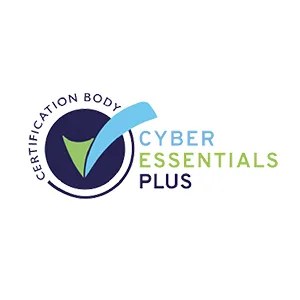 IASME CERTIFYING BODY
We take pride in being a certified Cyber Essentials Plus certification body, uniquely positioned as one of the few Scottish MSP's dedicated to offering this vital cybersecurity standard in Scotland.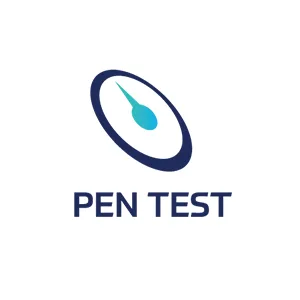 PENETRATION TESTING
Our CREST accredited penetration tests involve a step-by-step approach: gather information, identify vulnerabilities, attempt unauthorised access, and provide recommendations. Our skilled teams use various tools to ensure systems are secure against potential cyber threats.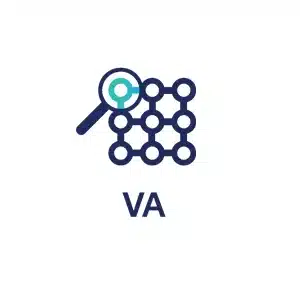 VULNERABILITY ASSESSMENT
Our CREST accredited vulnerability testing involves systematically probing and assessing systems, software, or networks to identify potential weaknesses that could be exploited by malicious actors. Our skilled team make sure your systems are safe and secure.