Virgin Media, the UK's third-largest Internet Service Provider will match lists of compromised IP addresses collected by the Shadowserver Foundation against its customer lists so that they are able to issue a letter of warning about their security.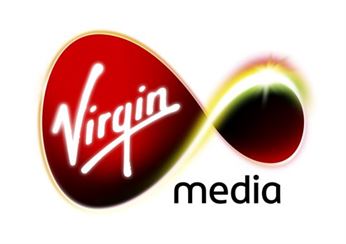 Subscribers to Virgin Media whose computers are part of a botnet can expect the warning letter telling them to tighten up their security immediately. Those with infected machines will be asked to download free security software to remove the malware and protect their computers and connection.
Virgin Media said it expects to send out hundreds of these letter per week initially, and has plans to expand their campaign based on customer feedback. Virgin Media will also take the opportunity to try and sell its Digital Home Support service offering remote PC maintenance over the phone.