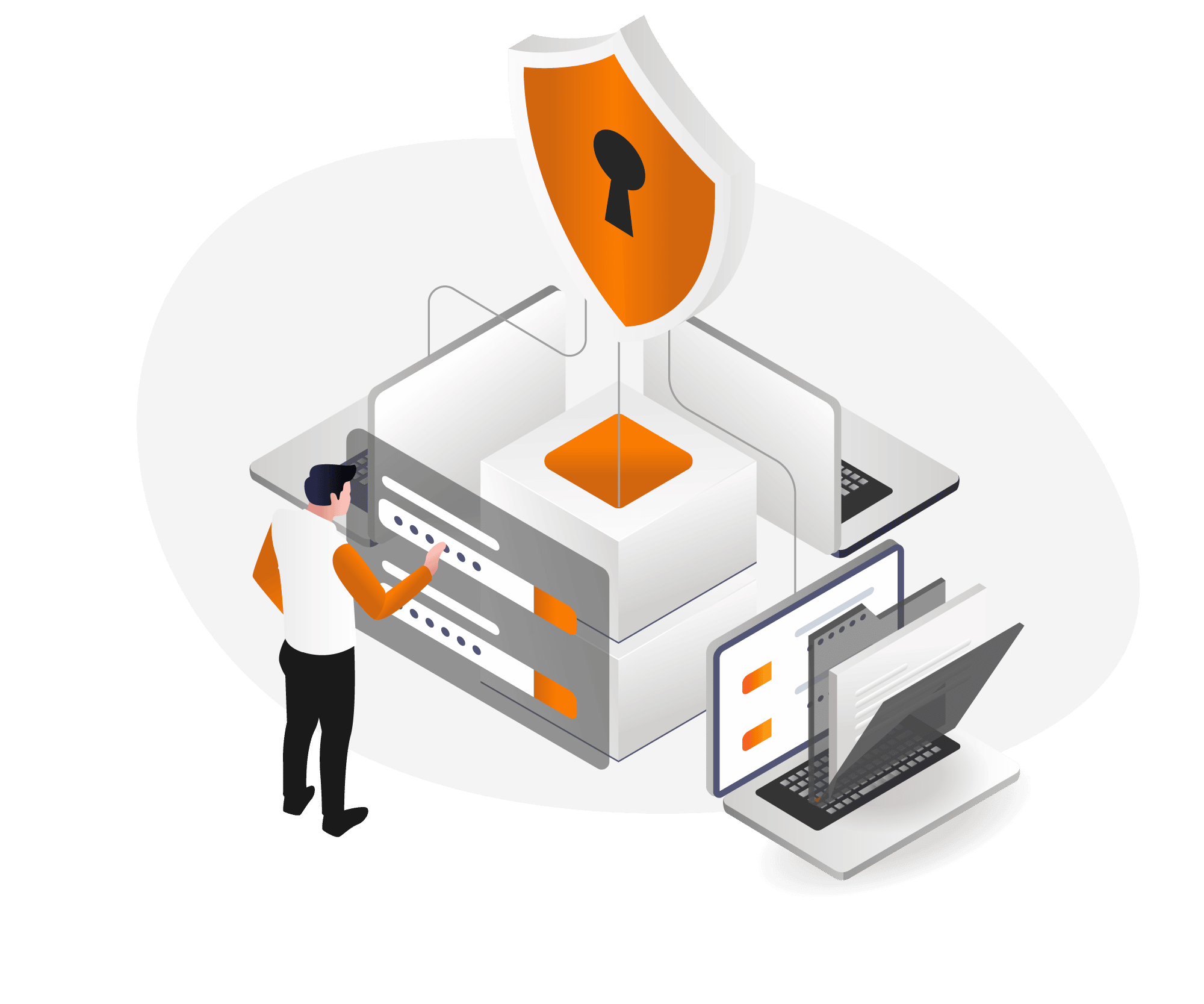 CYBER SECURITY
In 2017, over 66% of medium and large UK businesses were subjected to a cyber-attack, with the average cyber-security breach costing £600k-£1.15m. And it's only getting worse. 
Our cyber security services and certifications are designed to help you ensure your business doesn't become part of these exploding cyber-crime statistics.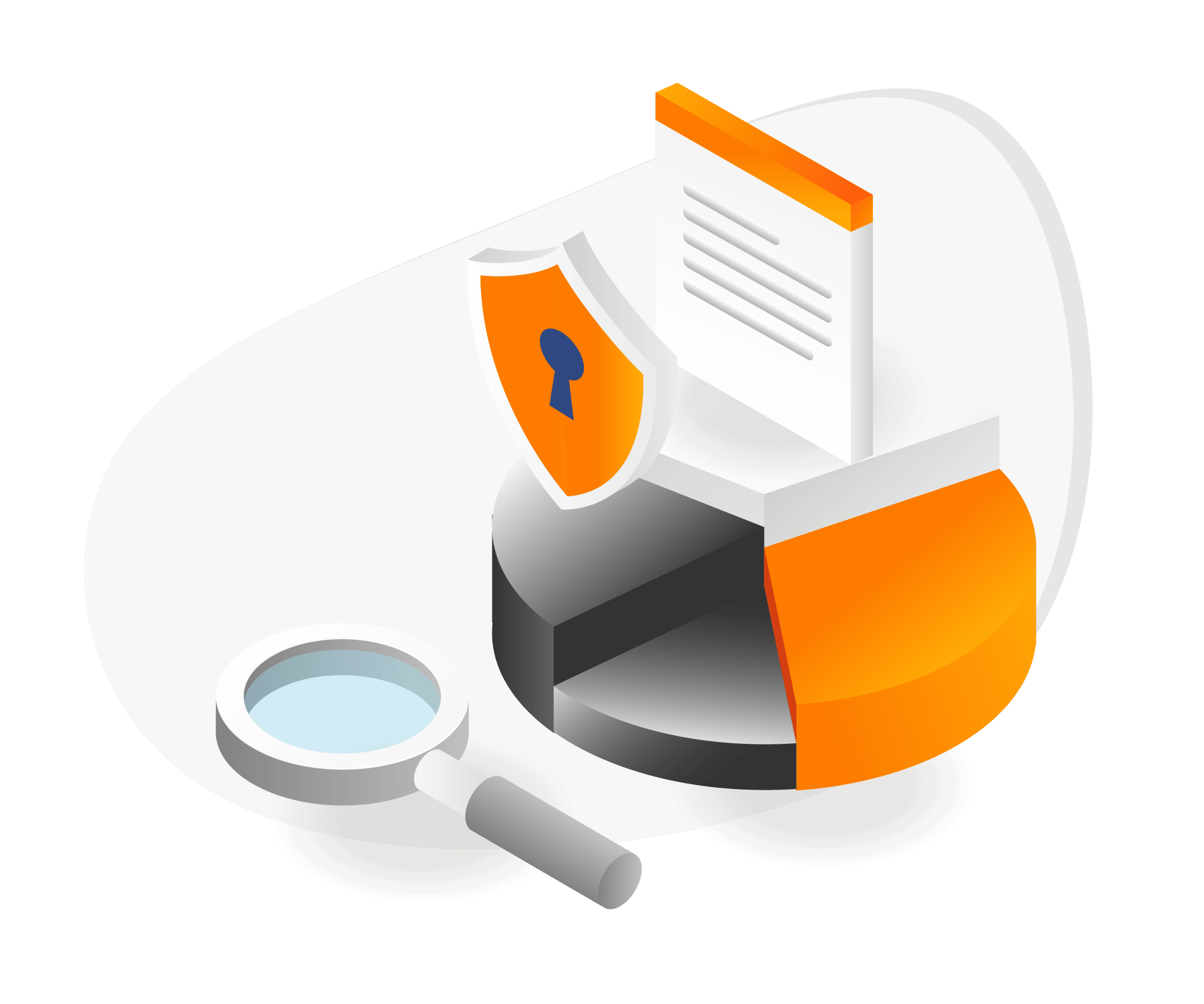 Cyber Essentials Certificate
Reassure your team, clients, and partners how seriously you take data security, with Cyber Essentials and Cyber Essentials Plus certification.
Read More
Vulnerability Assessment
We conduct 24/7 system scanning to identify threats or weaknesses and apply the fixes or updates needed to keep you cyber safe.
Read More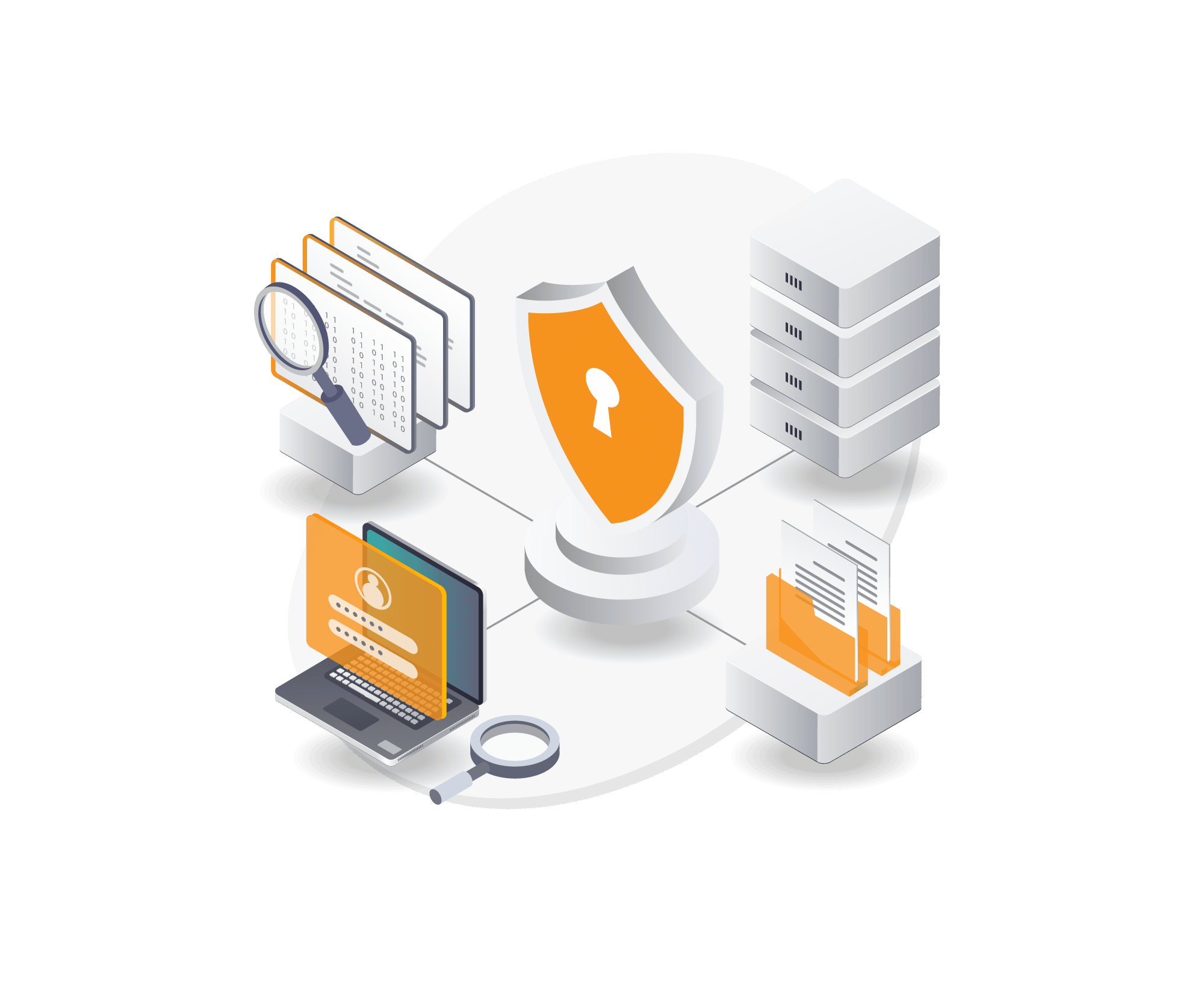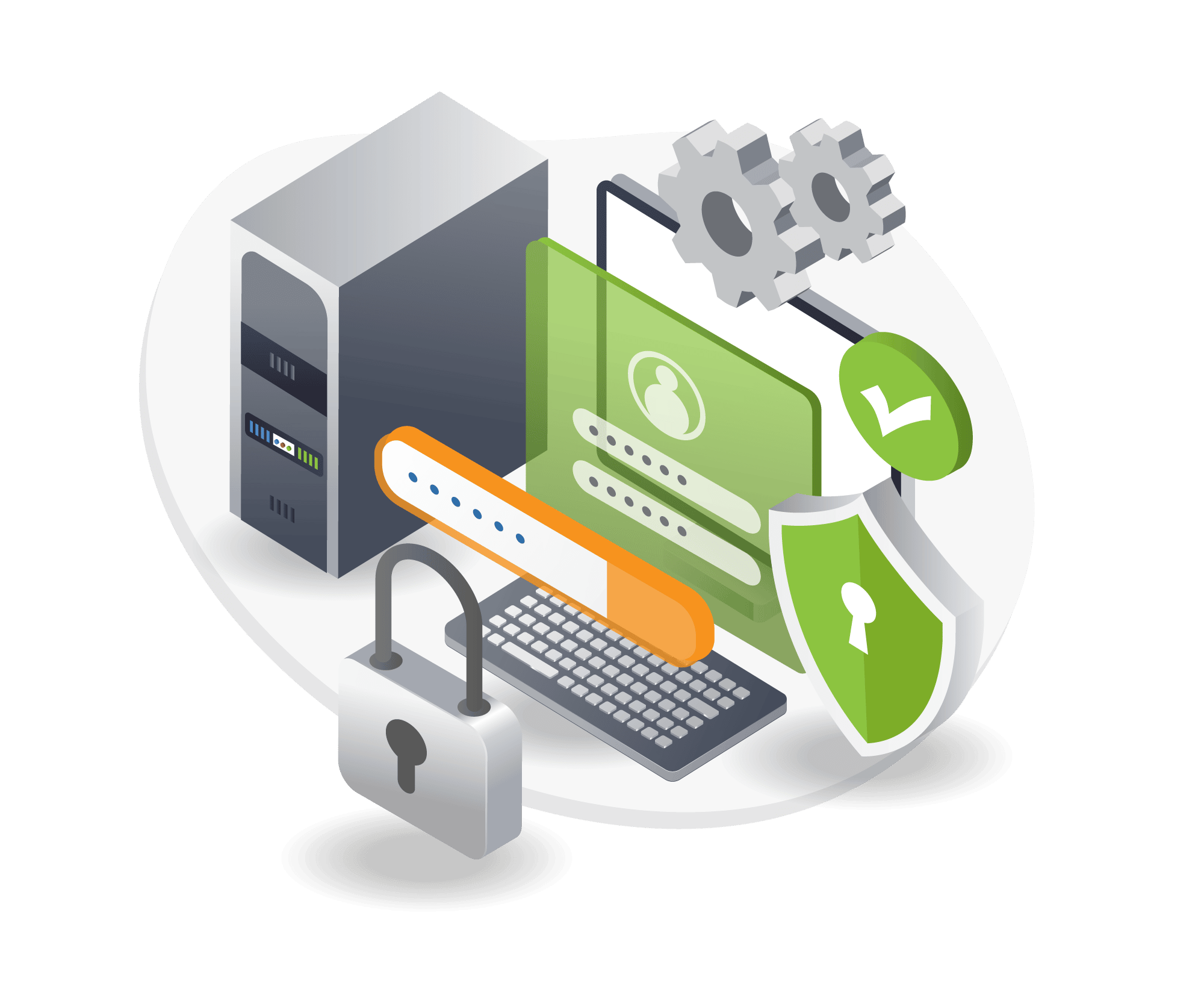 Penetration Testing
Our team actively probes your IT infrastructure to test for weaknesses and ensure your cyber security can resist high-risk attacks.
Read More
CYBER SECURITY CASE STUDIES
Cybersecurity can seem complex, and many businesses question the need to invest in protection.
But the real question is, could you afford to get caught with your guard down? Check out why these businesses aren't willing leave anything to chance.
We have worked with Consider IT for years. Their excellent service standards and innovative approach has made a significant difference to our business progression. They managed the IT infrastructure for our move to new much larger offices including telecoms. They liaise on legal software applications and have made sure they understand our business and ambitions. I would highly recommend.
Peter Boyd, Boyd Legal
Consider IT don't just help us with the day-to-day requests, but also work with us as IT partners to help find new solutions. To all intents and purposes, they're an extension of our own team.
Lloyd Vaughan, Managing Director, Nile HQ
Life with Consider IT in it is a much, much better life! We transferred our IT over to Consider IT at the same time as moving to a new office for our team of 45. The team at Consider IT were so easy to deal with; straightforward, decisive, upfront and friendly. They have been a massive breath of fresh air for our business. We have been plagued by IT and telephone issues for years but I now hear nothing from our team about IT headaches. This speaks volumes for the systems and processes Consider IT have put in place and for the level of service and support they offer.
Andrew Whitmey, Managing Director, Umega Lettings
Consider IT are part of the glue that helps our business run successfully. No longer do we have terrifying nightmares about servers falling over, security breaches and equipment going belly-up. The team at Consider IT give us peace of mind, they are one step ahead of everything, ensuring they are eradicating issues before they happen. Ultimately this leave the team at LEWIS to get on and focus on their roles instead of starring at It equipment and swearing under their tongues.
David Lewis, Managing Director, www.LEWIS.co.uk
WE'RE HERE TO HELP
CONTACT US
We want you to make your decision with confidence. Our team are here to answer all your questions & explain how we can meet the specific needs of your business & industry.
WE'RE HERE TO HELP
RELATIONSHIPS THAT COUNT
OUR TEAM
Want to get to know us before getting in touch? Go on then. Check out our profiles then give us a call to see if our voices match our faces… and maybe ask us some IT questions.
A SUPPORTING TEAM